As we will create the " Has Opened " or " Opens " for you, it's still required by you to setup your outbound emails to tell the system to move those people around. So, when you create your email campaign that is being sent to " Bulk List " or " Main List " - these being people not on your opens, you need to set the action.
Instructions are available in the training section of Earn Avenue for this, but this article is to help specifically with this issue.
- - - Step by Step - - -
#1 : This is the first section of the create wizard ( DETAILS ) nothing extra here just straight forward. All you need to worry about is the Campaign Name, List and click save next.

#2 : ( SETUP TAP IN WIZARD )This is where we set the "Move Action" for the subscribers to move from the bulk list to the openers list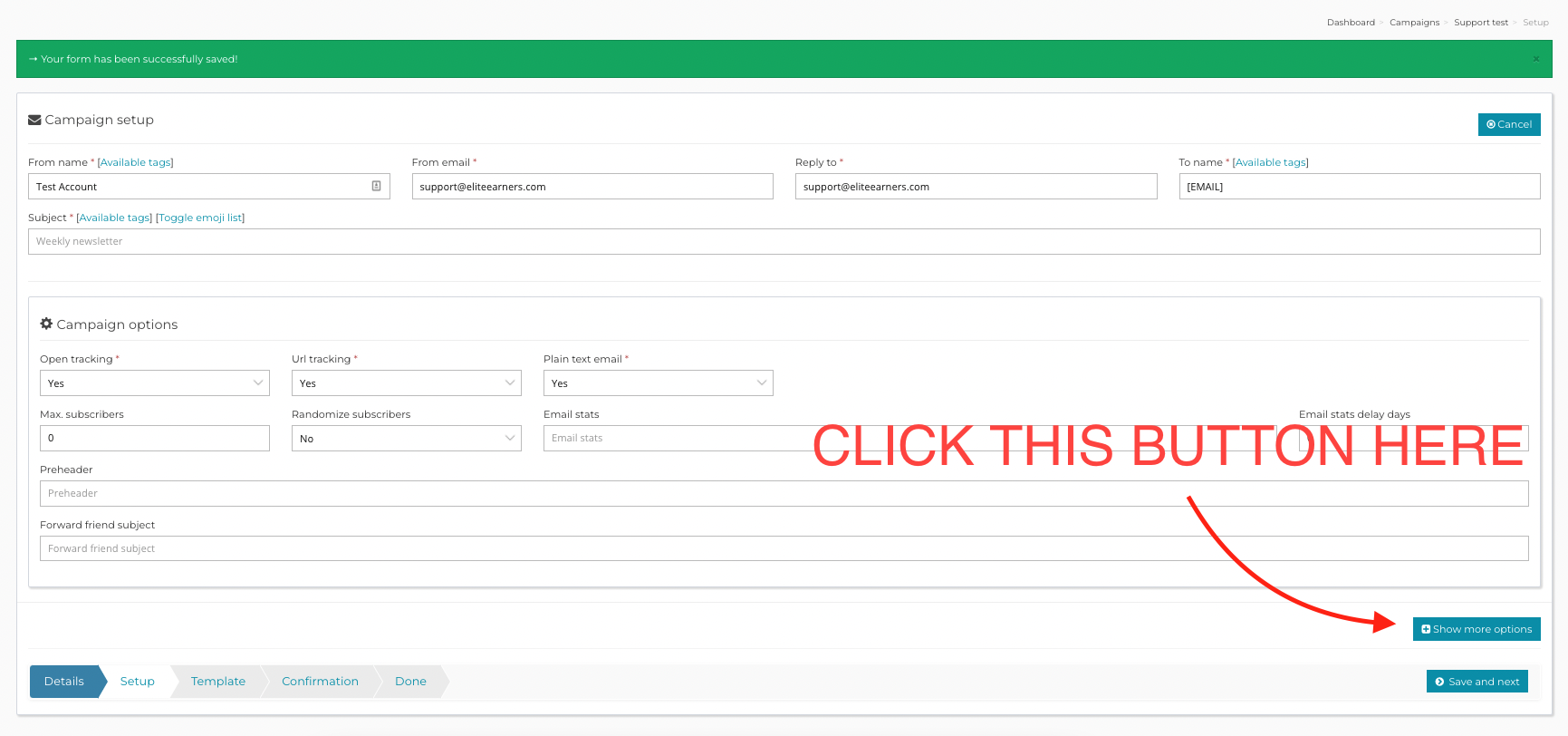 Now select the + sign at " ACTION AGAINST SUBSCRIBERS UPON CAMPAIGN OPEN "

Now Select " MOVE " and " Has Opened " Or whatever we've called the openers list

Now continue on with the wizard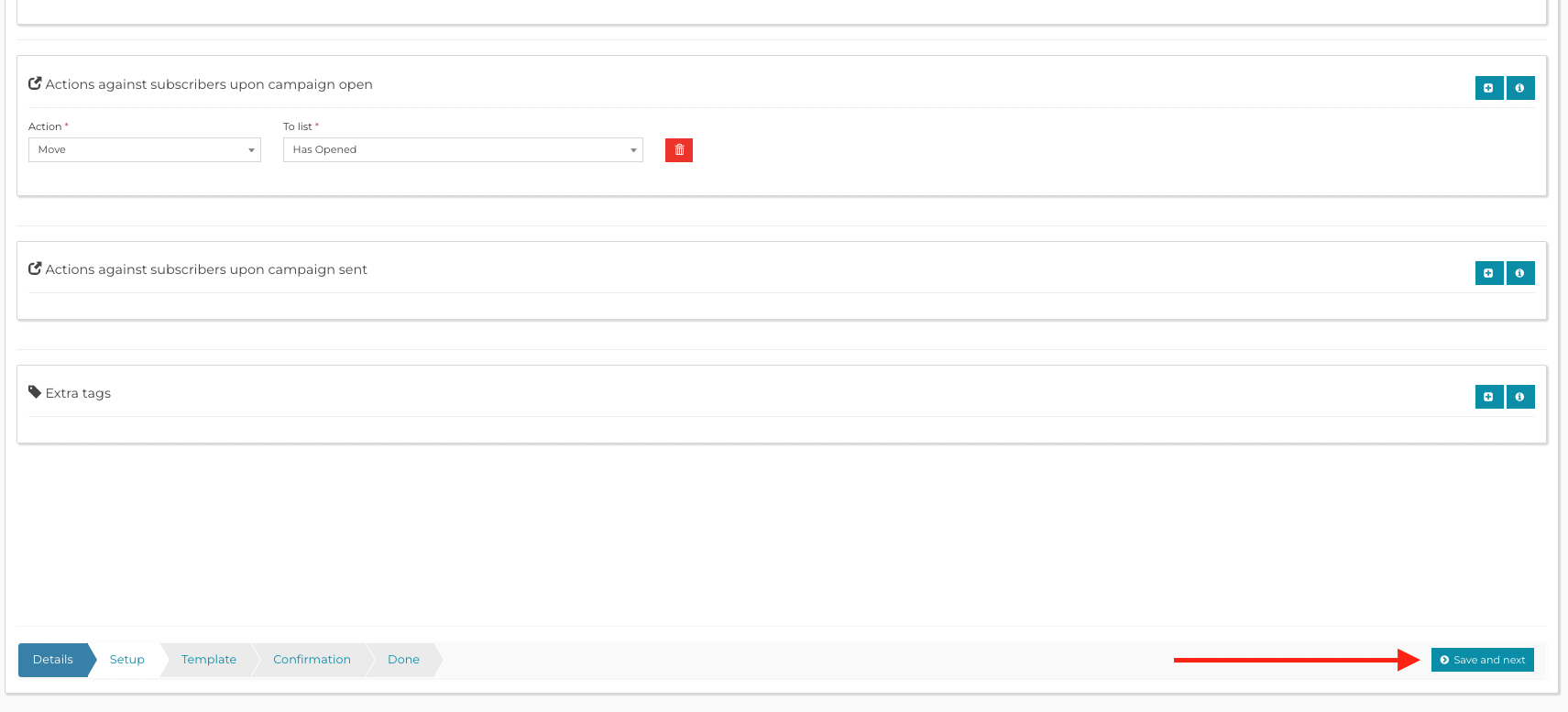 Now, when someone opens your emails they will be added to the openers list with complete automation.